Request Expert Witness:
Free Consultation: There is no charge to request expert witness.  Furthermore, there is quick turnaround with typically a 24-48 hour response time. Homestead Medical Experts is a network of Physicians, Nurses and Social Workers ready to help assist with your case. We help assist in scheduling an Independent Medical Exam.  We can also have an expert review your case and coordinate collection of of medical records. Homestead will then assign records to your expert through our electronic system. Use the form below to request an expert and begin the process.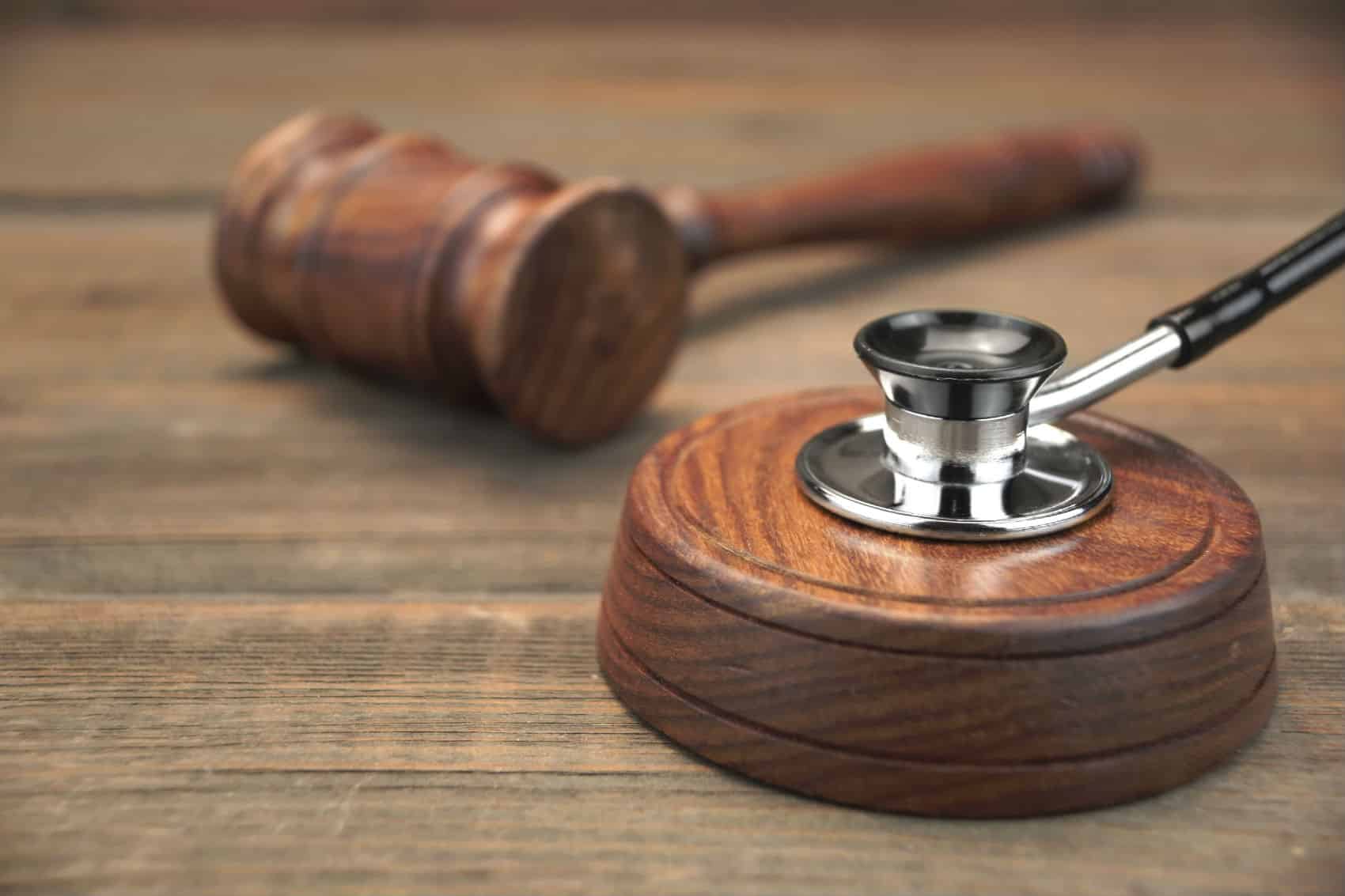 Why do you need an expert witness?
Whether you were hurt in a slip and fall accident or were struck by a negligent motorist, having an expert witness can play an important role in winning your personal injury lawsuit. A qualified expert witness is a professional who has the education, skill, knowledge, training and experience in a specific discipline. It is their duty to provide the court an impartial opinion based on complex facts that may be difficult for the layman to understand…READ MORE