The

better

way to

retain

experts
Homestead Medical Experts connects experienced, qualified medical experts with attorneys and insurance carriers for their cases. We will recruit and arrange complimentary conference calls with the prospective experts of your choice.   You only pay when you're ready to retain your expert.  We provide services throughout the United States.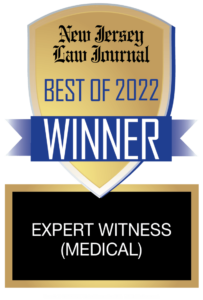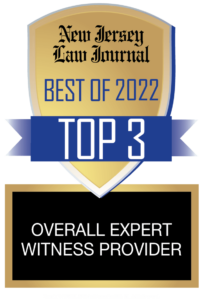 Vetted Experts
Our professionals are all vetted medical experts in their fields and are sourced from around the country, so you can be sure that Homestead Medical Experts will get you in touch with expert witnesses on any topic you might require.
Specialized Recruitment
At Homestead Medical Experts, we ensure our clients get the right expert for their case even if that means we need to recruit.  Our specialized recruitment team will quickly track down, vet and communicate with the right expert.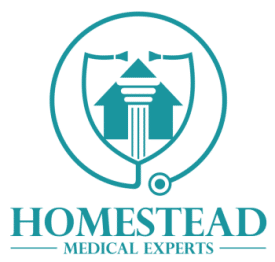 Expert Witnesses
We have a strong, highly-qualified network of medical experts to serve as your medical legal expert witness.
Medical Exams

We have over a thousand providers nationwide who perform independent medical exams, psych exams among other medical exam.
Record Reviews
Homestead knows that a thorough medical record review for deviations in standard of care is an extremely important part of your medical malpractice case. 
Case Management
Free case management is included with every expert that is retained from Homestead Medical Experts.  
Specialized Recruitment
Our specialized recruitment team will quickly find, vet and communicate with the right medical experts for your case.
Case Merit
Our team will analyze the medical records and access if the case has merit all while keeping your deadlines in mind.
All Types of Medical Experts
We have a network of actively practicing board-certified medical experts in every specialty with some of our most frequently used below:
Trust & Value
Our team is constantly trying to deliver on both our trust and the value we deliver to our clients.  Some ways we give back to our clients through
Referring Cases to Our Clients

Weekly Blog Content
Dedicated Case Manager
"Thank you, Seth. I really enjoy working with your group and will send another email to my office reminding them about your service and how great you have all been to work with."
"Incredibly responsive and quick turnaround when I need it the most.  Sometimes I can speak with an expert the same day"
"Homestead Experts find and provide quality experts fast.  Their staff is friendly, responsive, and wants to learn about the types of experts I want to work with."
"Will absolutely use you again. Really like the way you guys operate."
Henry Masterbone
2022-05-26
Sanja Nikoloski
2022-03-23
Dr. Azza Ezzat DNP, RN, FNP-BC
2021-05-03
Homestead and its professionals do an outstanding job. They work hard to identify and screen experts and then coordinate and follow through on every aspect of the expert's work. As a practicing trial lawyer with 25 years' experience in personal injury litigation, I can say without reservation this is the best experience I have ever had with the process from finding and retaining, to workup, to disclosure, and beyond.
Samuel Goldfarb
2021-02-17
Zachary Feinberg
2021-02-17
Heather Gerenza
2021-02-16
Location
259 Nassau St. Suite 2 #552
Princeton, NJ 08542
Email
info@homesteadexperts.com