The company was started as an answer to a problem. Connecting experienced, quality medical experts witnesses with attorneys in need of their knowledge.  Homestead provides your case personal attention and helps facilitate anything in regards to expert needs until the case has settled.
A Leading Expert Witness Referral Source
Modern Legal Case Management
Our team utilize the latest software to bring you the best quality experience while working with us and our experts. 
Honest, Expert Witnesses
Our experts enjoy the work they do, but are not in business to waste your money. If they feel you do not have a strong case, they will share that from the beginning.
Over 1000 experts on staff
Our group of physicians is small, but mighty. We have more than one expert in every specialty in most states in the country.
We connect experienced, quality medical experts witnesses with attorneys in need of their knowledge.
At Homestead Medical Experts we are proud to provide an effective and convenient service to help attorneys communicate and work with our expert witnesses to provide the best outcomes in any form of litigation. Our medical professionals are all vetted experts in their fields and are sourced from around the country, so you can be sure that Homestead Medical Experts will get you in touch with expert witnesses on any topic you might require.
Homestead Medical Experts knows how important rapid, friendly communication can be for effective litigation and workflow between you and the experts we provide. With every referral, a dedicated case manager will be assigned to facilitate communication and work diligently with the experts to ensure all case work is completed and deadlines are met.
Our team of case managers and experts take pride in helping you reach the best litigation outcomes.
Heather Gerenza
Senior Case Manager
Julia O'Reilly
Lead Medical-legal Recruiter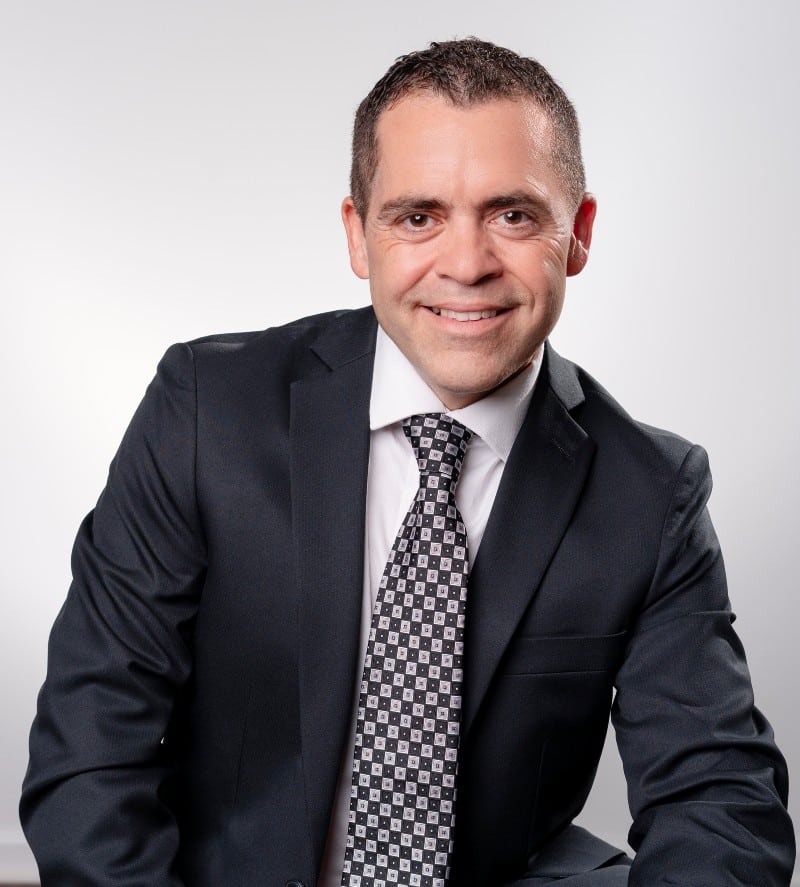 Ron Hickey
Director of Client Relations
Seth Lefberg
Founder & CEO
Visit Us
We are proud of our Forrestrial Village Office here in Princeton, New Jersey. Feel free to stop by and say hi!