The company was started as an answer to a problem. Connecting experienced, quality medical experts witnesses with attorneys in need of their knowledge.  Homestead Medical Experts continues to provide high-touch case management throughout the process ensuring a smooth and cohesive experience. 
A Leading Expert Witness Referral Source
Modern Legal Case Management
Our team utilize the latest software to bring you the best quality experience while working with us and our experts. 
Honest, Expert Witnesses
Our experts enjoy the work they do, but are not in business to waste your money. If they feel you do not have a strong case, they will share that from the beginning.
Over 1000 experts on staff
Our group of physicians is small, but mighty. We have more than one expert in every specialty in most states in the country.
We connect experienced, quality medical experts witnesses with attorneys in need of their knowledge.
At Homestead Medical Experts we are proud to provide an effective and convenient service to help attorneys communicate and work with our expert witnesses to provide the best outcomes in any form of litigation. Our medical professionals are all vetted experts in their fields and are sourced from around the country, so you can be sure that Homestead Medical Experts will get you in touch with expert witnesses on any topic you might require.
Homestead Medical Experts knows how important rapid, friendly communication can be for effective litigation and workflow between you and the experts we provide. With every referral, a dedicated case manager will be assigned to facilitate communication and work diligently with the experts to ensure all case work is completed and deadlines are met.
Our team of case managers and experts take pride in helping you reach the best litigation outcomes.
All Members
HR & Accounts
Sales & Marketing
IT Support
Seth Lefberg
Founder & CEO
Seth Lefberg with over 15 years of managing medical practices founded Homestead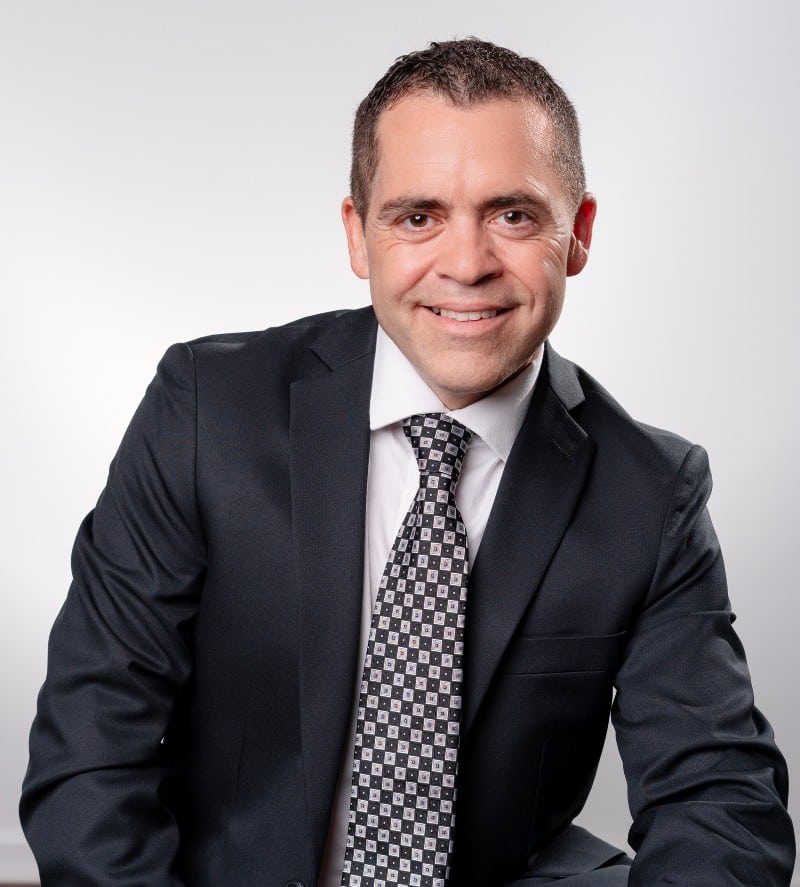 Ron Hickey
Director of Client Relations
Ron joined the Homestead Medical Expert's team in 2019 and is the
Julia O'Reilly
Senior Medical-legal Recruiter
Julia O'Reilly joined our team early in 2020 as our lead medical-legal
Heather Durbin
Senior Case Manager
Heather Gerenza joined the Homestead Medical Expert team in late 2018 and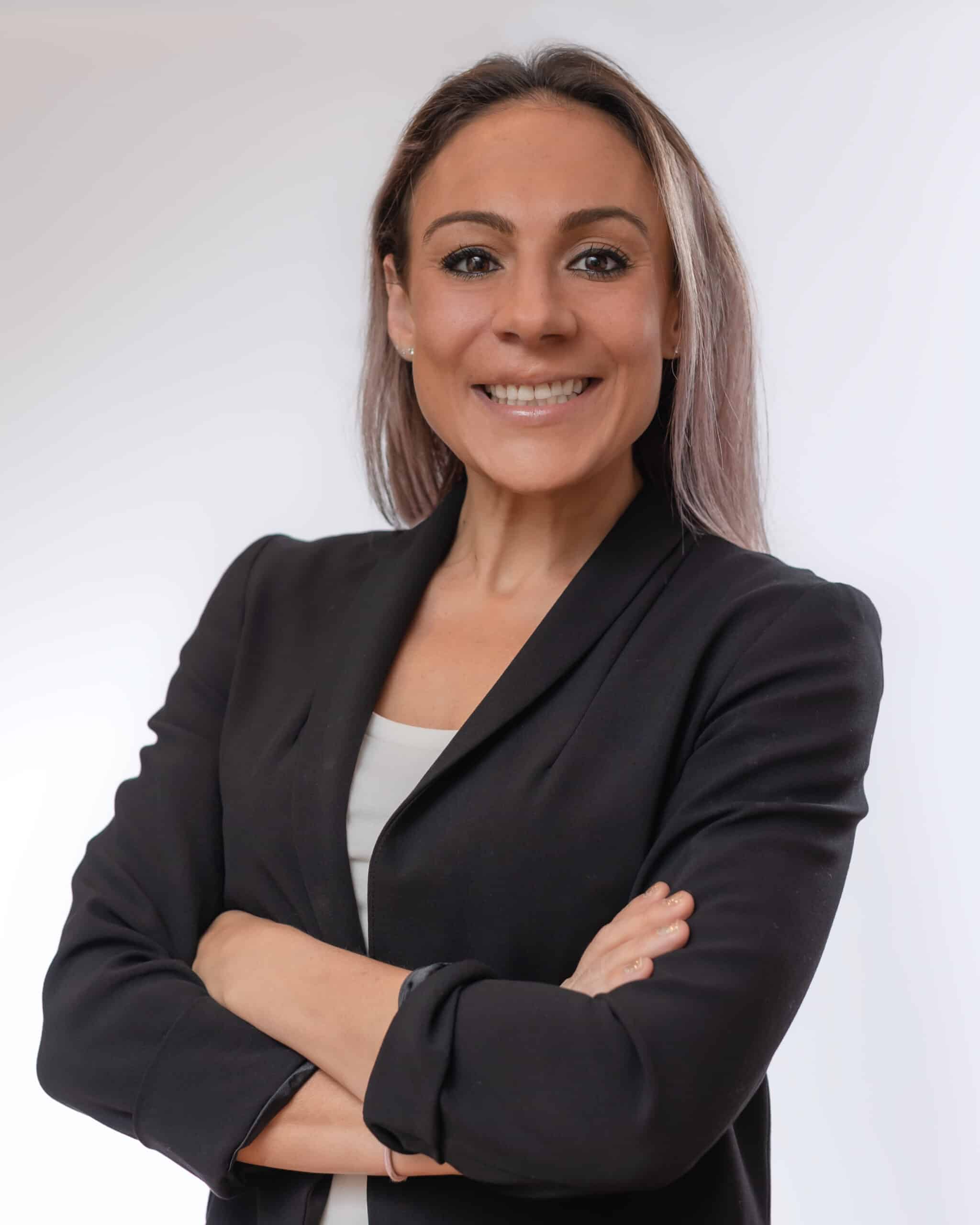 Melissa Rosen
Medical-Legal Recruiter
Homestead and its professionals do an outstanding job. They work hard to identify and screen experts and then coordinate and follow through on every aspect of the expert's work. As a practicing trial lawyer with 25 years' experience in personal injury litigation, I can say without reservation this is the best experience I have ever had with the process from finding and retaining, to workup, to disclosure, and beyond.
Samuel Goldfarb
2021-02-17
Zachary Feinberg
2021-02-17
Heather Gerenza
2021-02-16
MaryAnn Wilderotter
2020-12-02
Homestead provides exceptional service, and each associate is just a pleasure to work with! Knowledgeable, professional, and always find high quality experts in whatever field researching. An outstanding group!
Barry Serebnick
2020-11-18
As a litigator who handles cases in court on a regular basis, I have used the experts provided by Homestead on a regular basis. As a company, Homestead is easy to deal with and very professional. Their experts truly are "experts" in their field. Homestead has done their homework, when it comes to their cadre of professionals. I highly recommend.
Visit Us
We are proud of our Forrestrial Village Office here in Princeton, New Jersey. Feel free to stop by and say hi!