The company was started as an answer to a problem. Connecting experienced, quality medical experts witnesses with attorneys in need of their knowledge.  Homestead Medical Experts continues to provide high-touch case management throughout the process ensuring a smooth and cohesive experience. 
The Leading Expert Witness Referral Source
Modern Legal Case Management
Our team utilize the latest software to bring you the best quality experience while working with us and our experts. Our case managers will assist you in hitting your deadlines and helping through settlement
Free Consultation
Our experts all agree to have a 5-10 minute phone call with each attorney to ensure they feel comfortably opining on the matter. Moreover, this gives our attorneys an opportunity to interview their experts.
Over 10,000 Experts
Our group of experts are qualified and vetted in their fields. We have more than one expert in every specialty in most states in the country.
We connect experienced, quality medical experts witnesses with attorneys in need of their knowledge.
At Homestead Medical Experts we are proud to provide an effective and convenient service to help attorneys communicate and work with our expert witnesses to provide the best outcomes in any form of litigation. Our medical professionals are all vetted experts in their fields and are sourced from around the country, so you can be sure that Homestead Medical Experts will get you in touch with expert witnesses on any topic you might require.
Homestead Medical Experts knows how important rapid, friendly communication can be for effective litigation and workflow between you and the experts we provide. With every referral, a dedicated case manager will be assigned to facilitate communication and work diligently with the experts to ensure all case work is completed and deadlines are met.
Our team of case managers and experts take pride in helping you reach the best litigation outcomes.
All Members
HR & Accounts
Sales & Marketing
IT Support
Seth Lefberg
Founder & CEO
Seth Lefberg is the Founder and CEO of Homestead Medical Experts.  During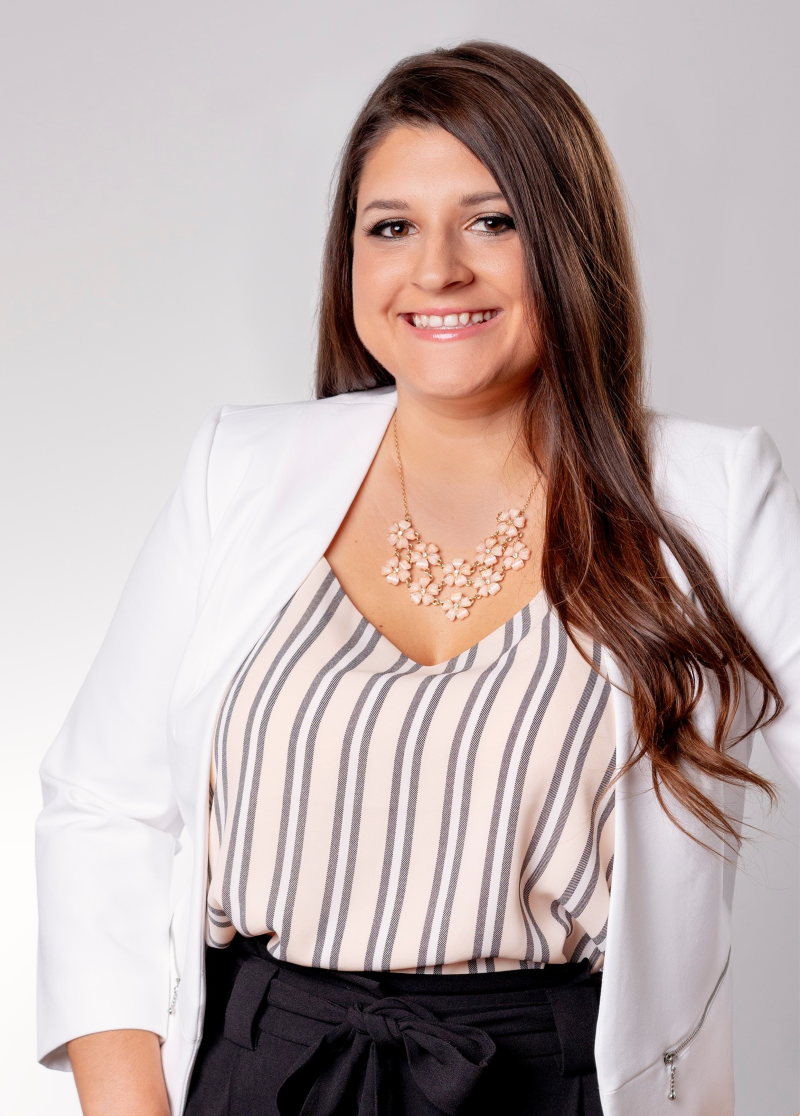 Heather Durbin
Senior Case Manager
Heather Gerenza joined the Homestead Medical Expert team in late 2018 and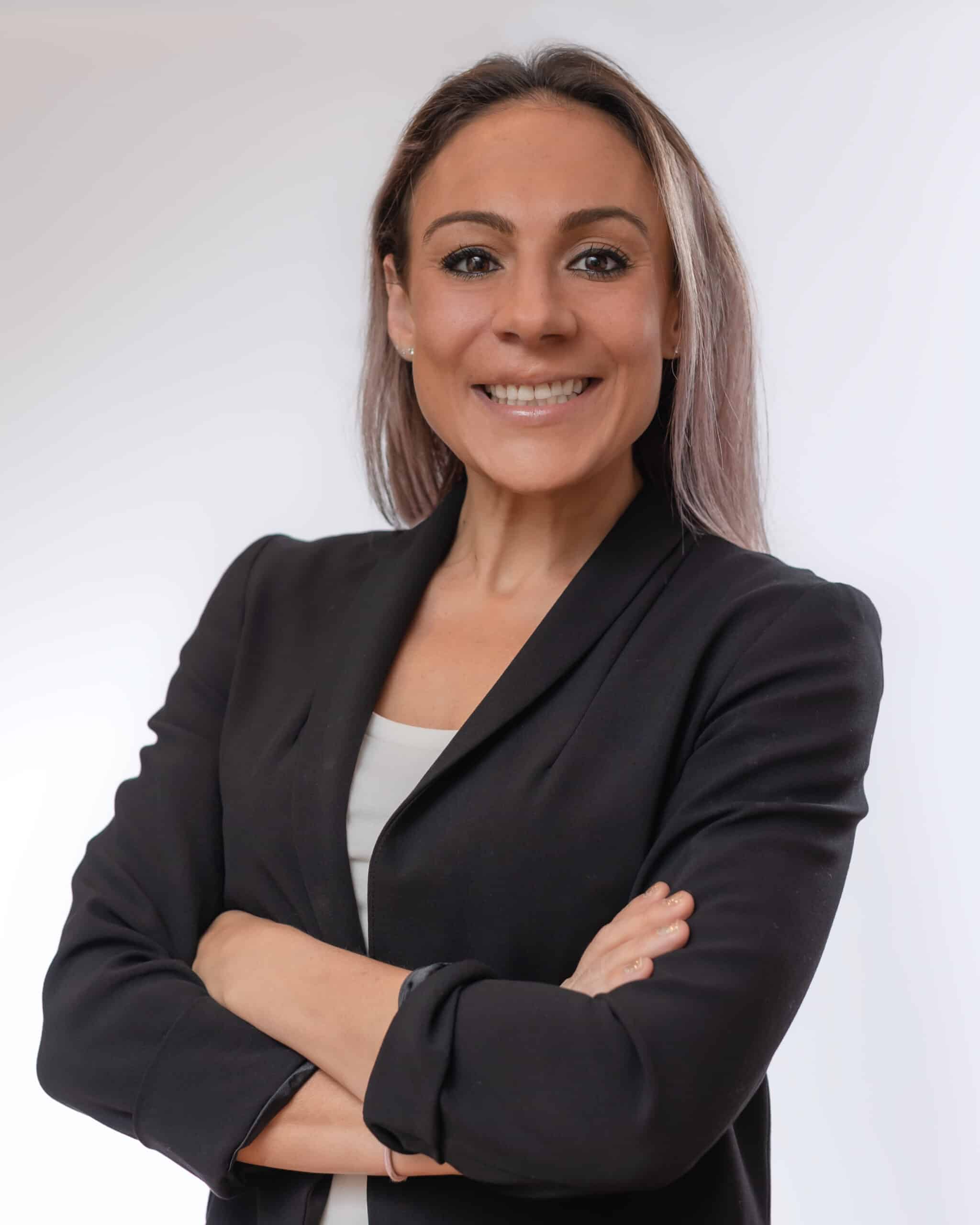 Melissa Rosen
Sr. Medical-Legal Recruiter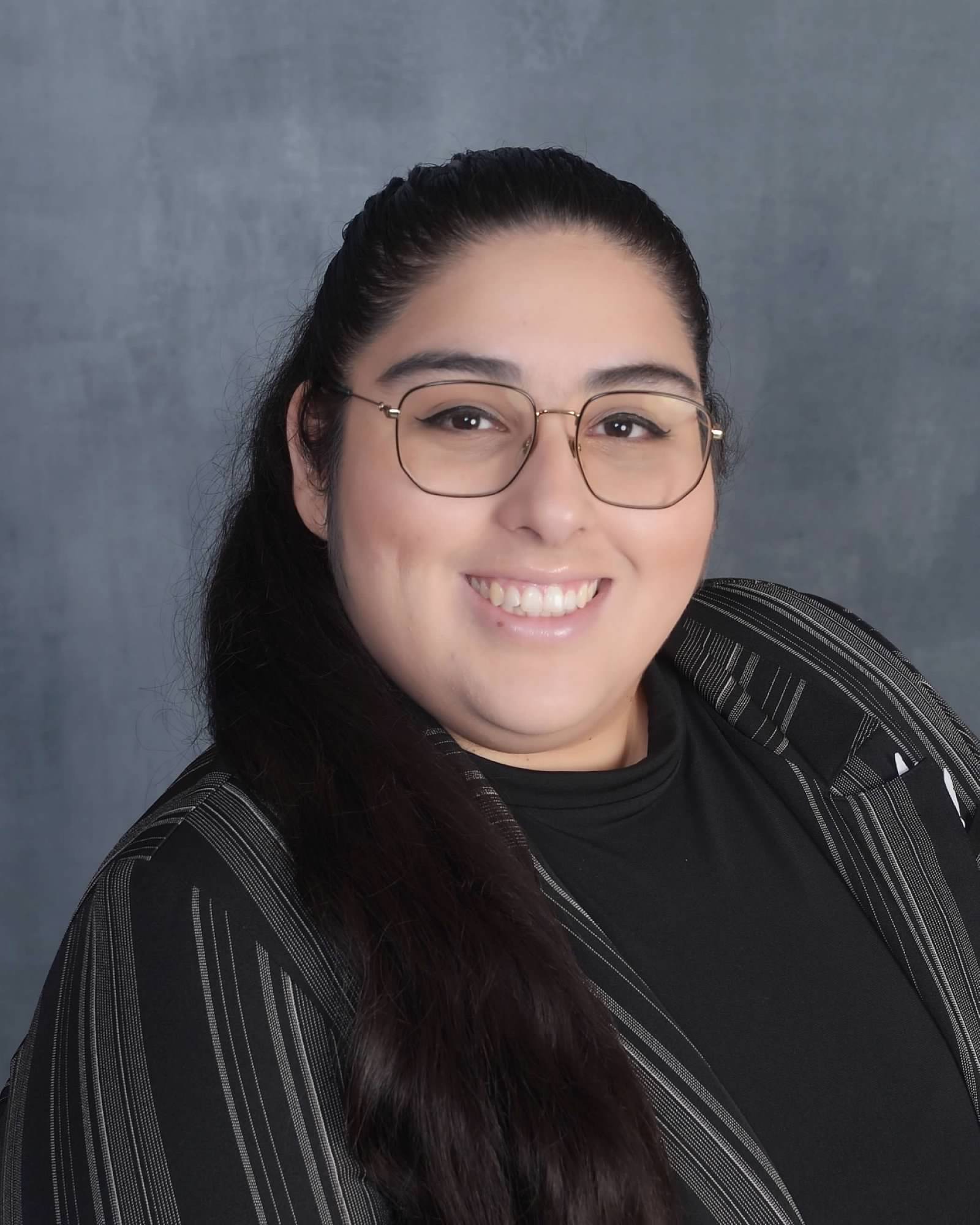 Natalia Granados
Medical-Legal Recruiter
Haley Fuentes
Medical-Legal Recruiter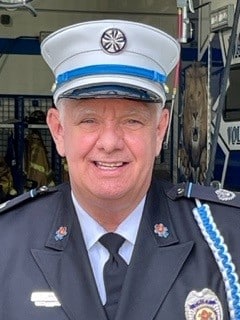 William "Topper" Cramer
Legal Nurse Consultant
Henry Masterbone
2022-05-26
Sanja Nikoloski
2022-03-23
Dr. Azza Ezzat DNP, RN, FNP-BC
2021-05-03
Homestead and its professionals do an outstanding job. They work hard to identify and screen experts and then coordinate and follow through on every aspect of the expert's work. As a practicing trial lawyer with 25 years' experience in personal injury litigation, I can say without reservation this is the best experience I have ever had with the process from finding and retaining, to workup, to disclosure, and beyond.
Samuel Goldfarb
2021-02-17
Zachary Feinberg
2021-02-17
Heather Gerenza
2021-02-16
Mailing Address
Feel free to mail records, reports or payments to our Princeton, New Jersey office.