Case Evaluations for Merit
Busy attorneys need a trusted way to screen their cases for merit.   Therefore, our team of registered nurses (for an hourly rate) will review your case for merit. In addition, they will stop if they find a problem with the case. 
Quick & Easy Process
Firstly, fill out the form below to begin the process.  Secondly, a member from our team will be in touch to collect medical records if you haven't uploaded them below. Thirdly, After the review, one of our nurses will be in touch to arrange a phone call to discuss the case.  Moreover, If your case has merit, you will be referred experts that may be able to assist. In conclusion, Homestead Medical Experts makes the case evaluation for merit process as simple as possible. 
Submit Case Below
(upload records)
Cost of Service
$75 per hour for review (1-5 hours per case)
Value to Attorneys
Hourly nurse case evaluations rather than flat rate
Use of cloud based document software cutting down on printing/shipping of records
Free initial consultation with an expert after

Avoid hiring the wrong expert(s)

Determine if there is merit prior to spending money on an expert review
Medical Expertise
Over 35 years of emergency and critical care experience as well as EMS/EMT/911 experience.

Some legal staff may require additional expertise to identify intricate medical complications that impact your case.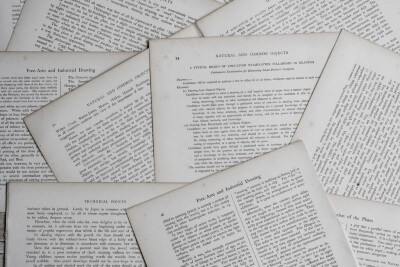 Other medical expert specialities: