Meet Dr. Husserl, Expert in Orthopaedic Surgery & Sports Medicine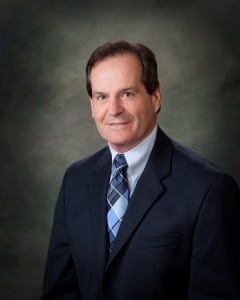 Licensed to practice Orthopaedic Surgery and Sports Medicine in New Jersey, Dr. Toby B. Husserl, M.D. is a Partner of the Orthopaedic Institute of Central Jersey in the Sports Medicine Division.
Prior to this, Dr. Husserl has served as Director for Orthopaedic Traumatology at the Jersey Shore University Medical Center for 14 years as well as Director of Medical Service at a facility known as the All-American Sports Medicine for 8 years. He is a graduate of Hahnemann Medical College having studied Pharmacology, Medicine, and Psychiatry and completed his residency requirements at UCLA as well as the Institute for Arthoscopic Surgery. At the Harbor UCLA Medical Center, he received the Orthopaedic Alumnae Society Resident Award.
Dr. Husserl. is a member of the American Academy of Orthopaedic Surgeons, the Monmouth County Medical Society, the New Jersey Orthopaedic Society, the Medical Society of New Jersey, the American College of Sports Medicine and the Maimondes Society of New Jersey.
He continues to draft publications, serve on committees and he continues his medical education most recently having completed the American Board of Orthopaedic Surgery Certificate of Maintenance.